Gathering Turkey's leading brands in commercial, wine and medical product coolers under a single distributorship, both in sales and after sales offers its services to its customers all over the world with a new generation approach .
It sterilizes indoor air with its Italian – Jonixair branded products for health. Destroys germs, bacteria, viruses
and cleans the odors in the air, allowing us to breathe healthy and comfortable air in every environment. With the Freeze Drier technology with the Liyolife brand It dries food in natural conditions by 97% and allows us to store it for many years without the need for a cold chain.
With the Italian Ducati brand Electric bicycle and electric scooter products, the latest fun and easy solutions to the increasing transportation problems in cities.presents with product groups.
Our Vision
As a Coolerboxcompany company, to produce or find products that are for the benefit of people who are honest, dynamic and hardworking, entrepreneurial, open to development and have a say in the world of the future, serving all humanity with determination and determination, with local and universal values, or to offer them to the markets under the best conditions.
Our Mission
To work as a distributor with leading world brands, to increase our competitiveness and to be the main supply center by providing all the product needs of our business partners and the best logistics and service.
Acting in accordance with our quality management system, understanding the expectations of our business partners well in order to ensure their satisfaction and fulfilling the emerging needs with a service understanding that will create added value, while providing a working environment where our employees can be confident and satisfied, and in this direction, to measure and continuously improve our working efficiency and to improve our products as much as possible. to produce with domestic facilities.
To increase the market share of the products we distribute, while expanding the product range and services we offer as a distributor in our regions.
To be the reliable business partner that is always preferred by our stakeholders with our strength in logistics, advanced service understanding, expert technical support and customer-oriented innovative solutions we provide.
To perfect our business processes by moving our processes to digital platforms.
To ensure that consumers receive better service indirectly by supporting the sales channel uninterruptedly.
To ensure the continuity and effectiveness of the Quality Management System.
Comply with Legislation and Standard requirements.
To increase the quality of the services we provide and to maximize employee loyalty by providing a continuous training and development environment where the talents of our partner companies and our employees are developed.
Maintaining a consistent and reliable company structure depending on company strategies and corporate identity.
To be an exemplary organization that respects the society and environment we live in.
Establishing and implementing a Technical service system where all stakeholders are happy and followed.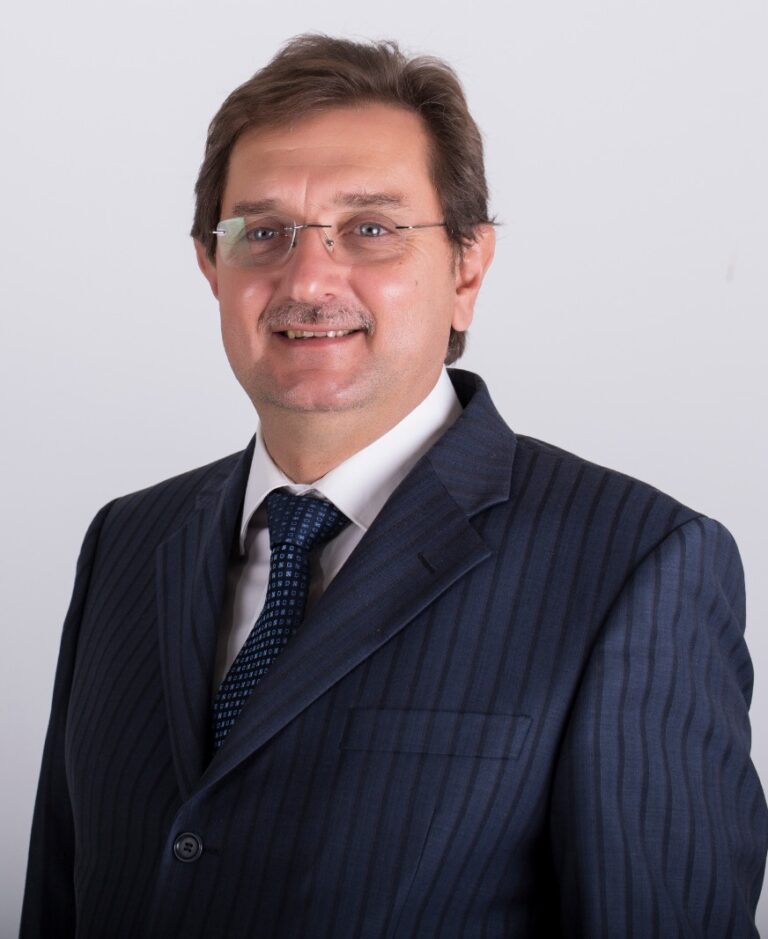 Ersin
Öztaş
Vice Chairman of the Board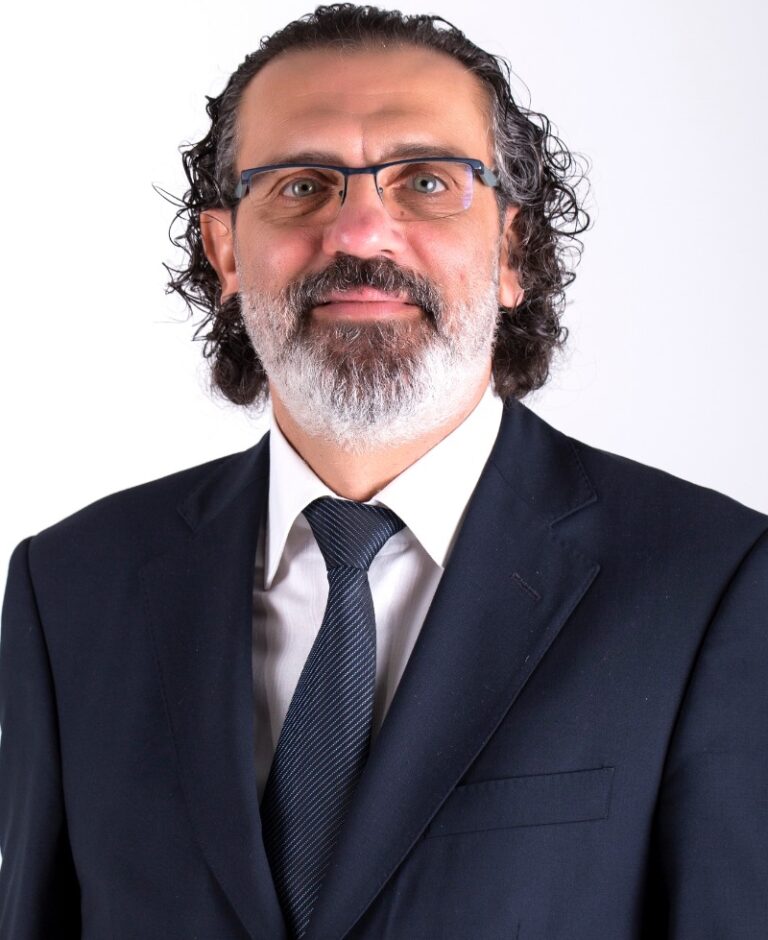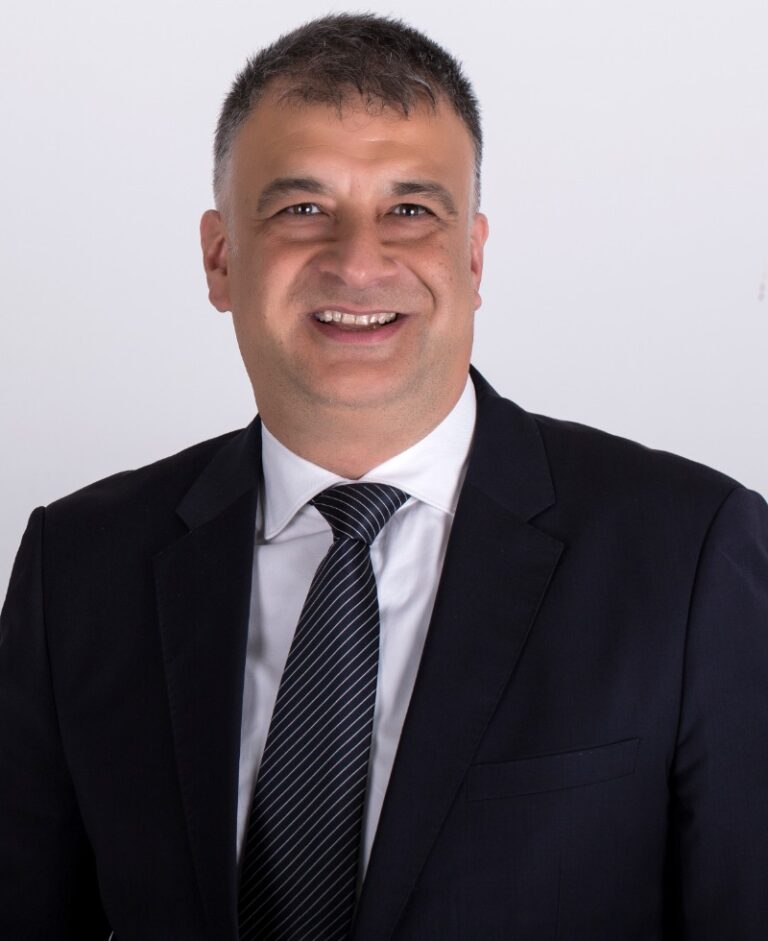 Adress: Balmumcu, Barbaros Blv. 72/2, 34349 Beşiktaş/İstanbul

Adress: M.O.S.B 4.Kısım Ahmet Nazif Zorlu Blv. No:32 Manisa/Turkey

E-mail: info@coolerboxcompany.com

Phone: 0212 272 1 595
Phone: 0533 281 52 29
Phone (Services): 0850 205 4 452